moving to SF for the first time
I've been dreaming of getting to live and work in San Francisco since I was 14 and watched Silicon Valley for the first time with some hackathon friends from Teens Learning Code. I was always in awe of the raw ambition, innovation, and community they had here, and I'm so lucky and grateful to have gotten the opportunity to take the plunge and finally get to live here this term.
So much has happened over the past two months, so instead of waiting until the end of the term - thought I would share some learnings from the first half, shed some light on the process of moving here, and end off with some goals I have for the next half of my time in SF.
A bit of a background if you're new here. I'm Mathurah and I'm in my 3rd year of Systems Design Engineering at Waterloo, and I moved to SF for four months from Jan - April 2022 to intern at an early-stage start-up, CommandBar!
---
sightseeing in SF
Living in SF has been awesome - and a great escape from the Winter! I've lived in Seattle, Boston, Toronto (well the suburbs of Toronto haha), Montreal, and Waterloo and it's been different than anything I've experienced! Whenever anyone asks me what I think of the city I say it has the hikes and nature of Seattle, but the community feel of Toronto.
SF has a ton of parks - Golden Gate, Mission Dolores, Alamo Square, Panhandle park - just to name a few, and a ton of hikes with viewpoints. Pretty much everywhere in SF has views and beautiful sunsets!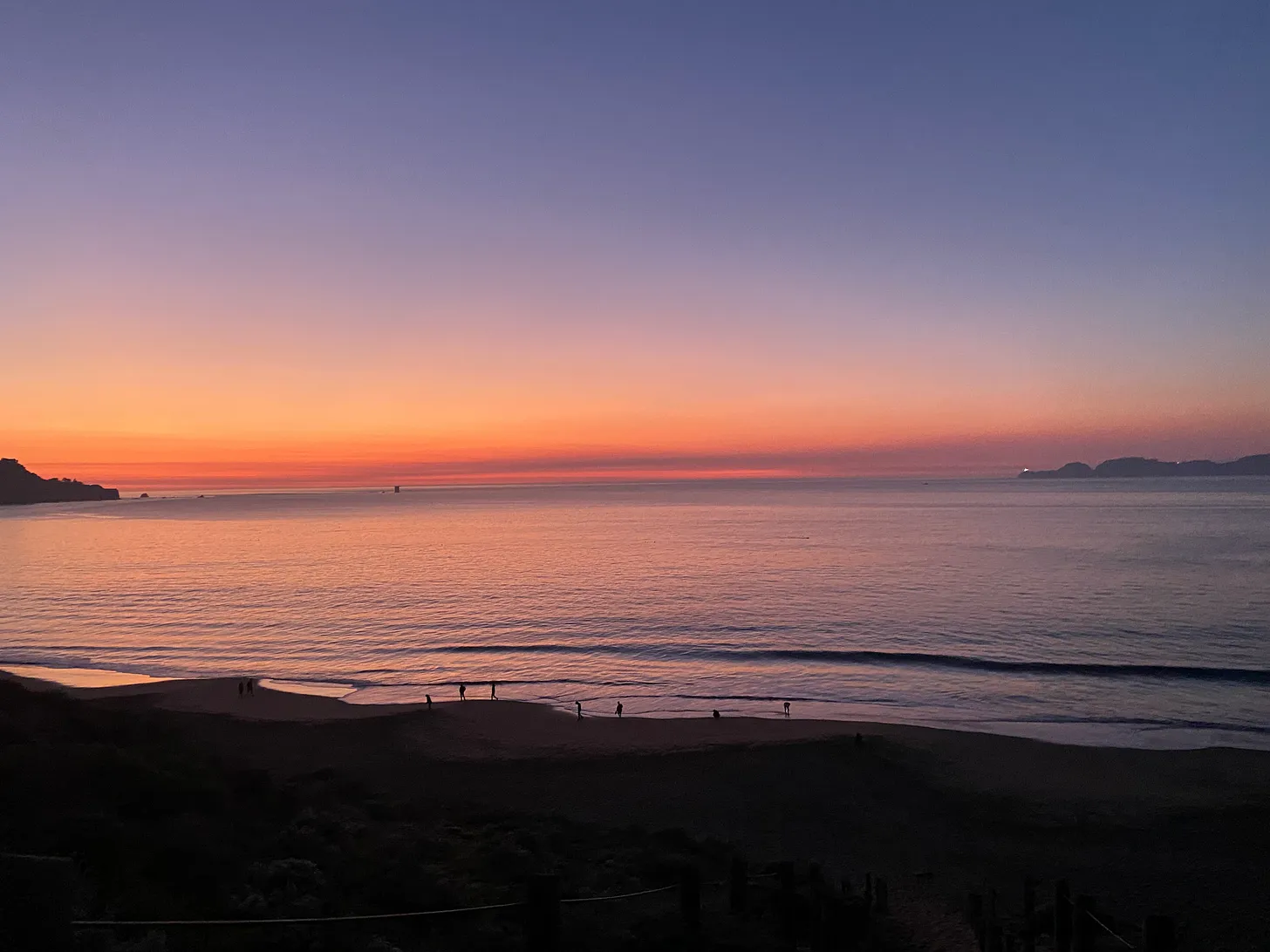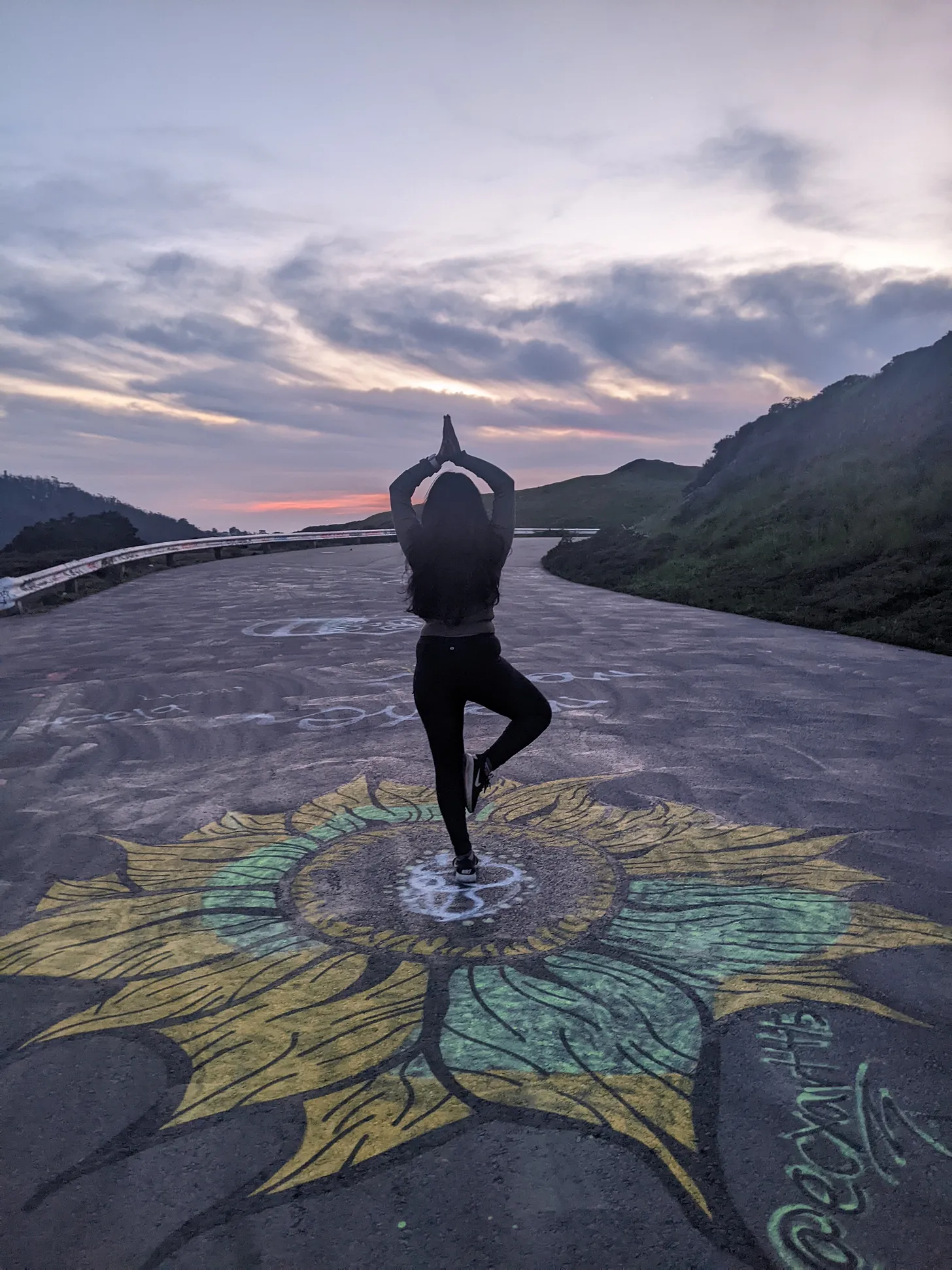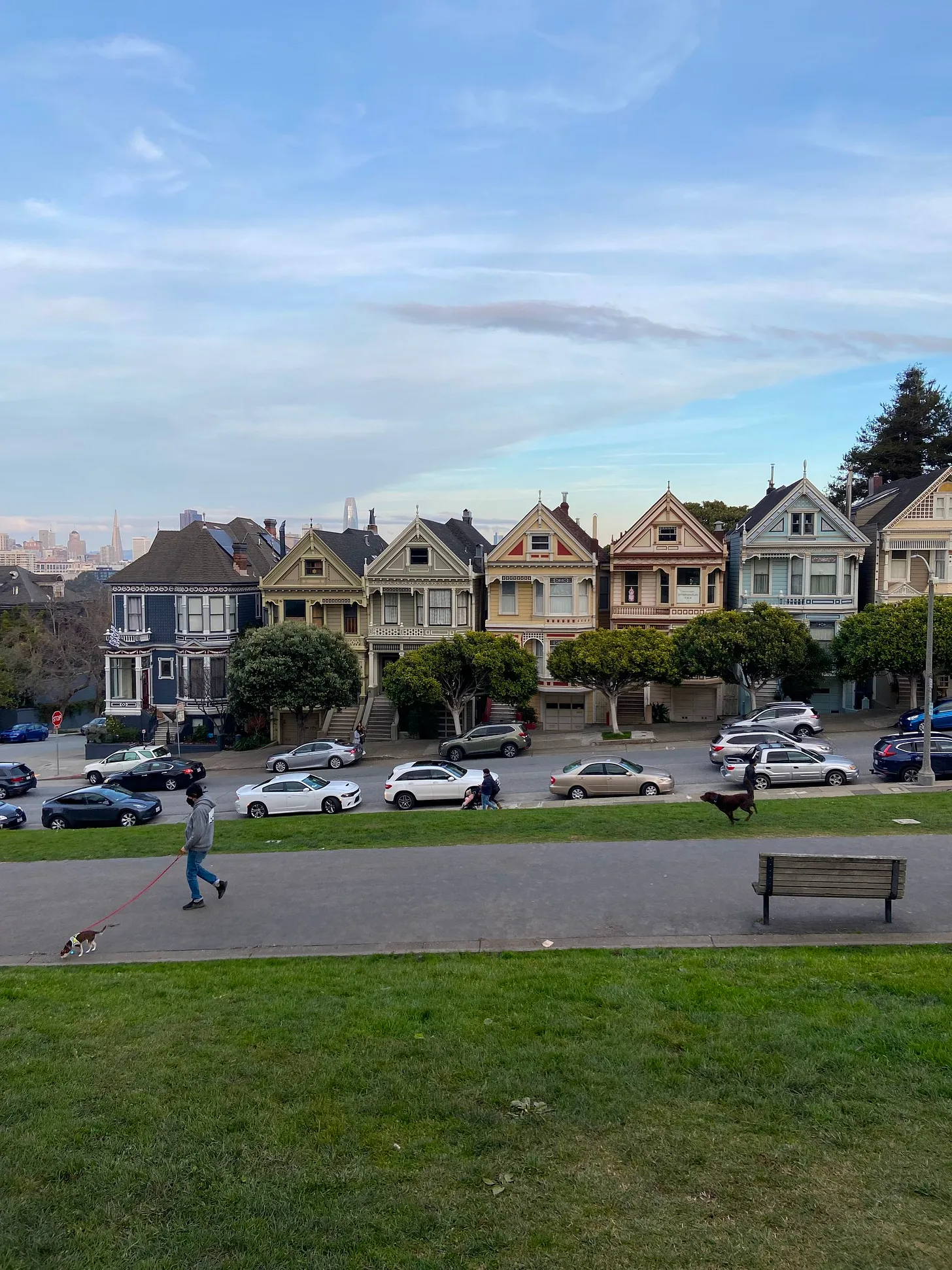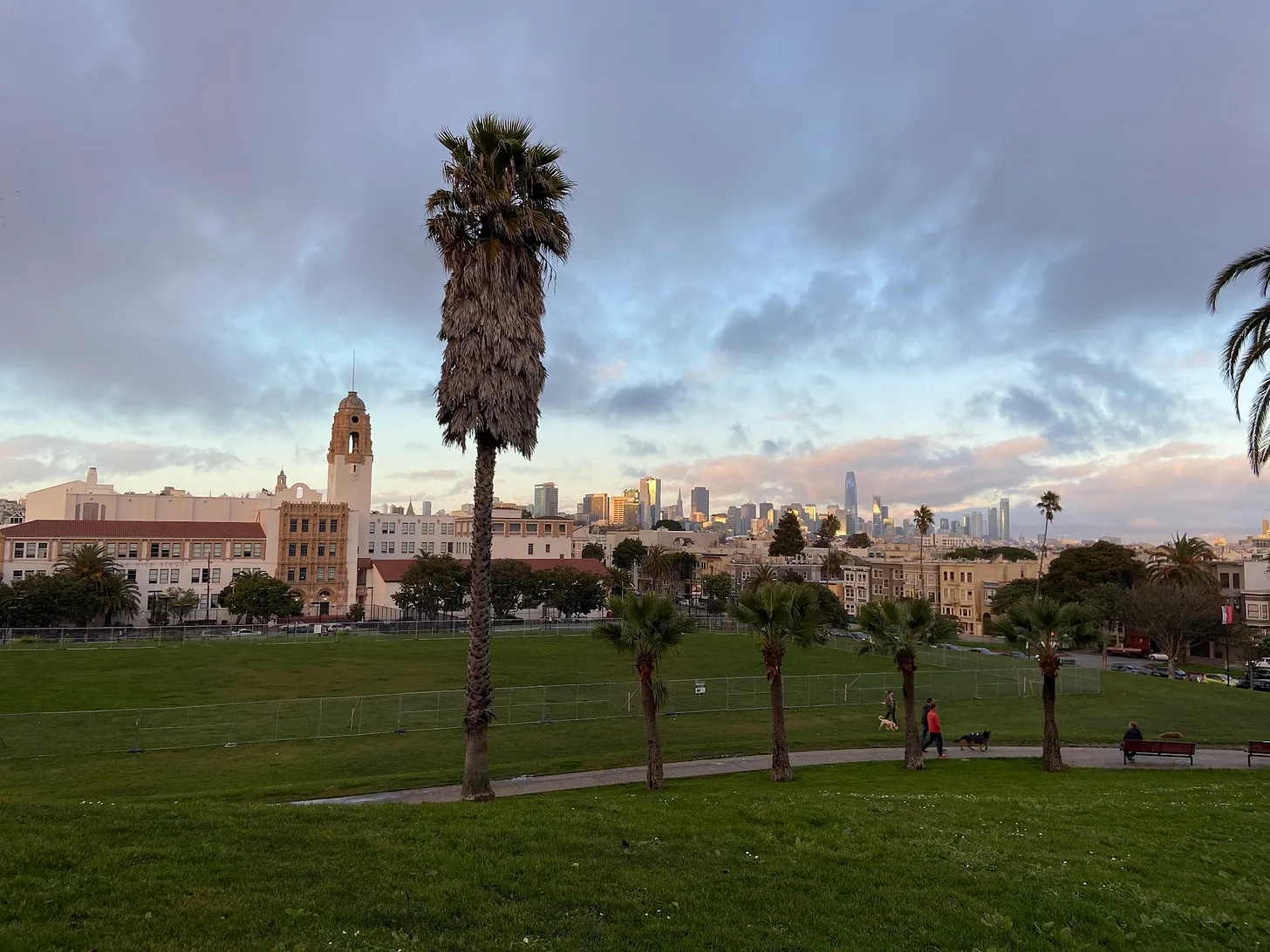 To be intentional about my time here, I made a little bucket list on Notion crowdsourcing all the recommendations I've had from friends: Mathurah's Bucket List.
It's so nice seeing the little squares fill up with photos as a memory of all the places I've been to! And every time I hang out with someone, I just send them my bucket list - really speeds up the process of finding something to do and we end up exploring something new!
I did quite a bit of exploring when I first got here, but things have slowed down a bit more! I'm still trying to figure out what's the most ideal way to spend my weekends and how much time I want to spend on going outside compared to staying at home and relaxing a bit. Since the sun sets so early during the weekdays the weekends are when I'm mainly able to go to new places during the day.
the community
When I first got here, one of my close mentors from high school/Junior Achievement, Farwa, was also in the city! She was actually my first design mentor and one of my first managers when I was early into tech. We met up quite a few times and she had the exact taste for adventure I did.
I felt like I was welcomed into the city with open arms - the first weekend I came, we ended up exploring the Haight-Ashbury district, Golden Gate Park, and Alamo Square! (20k steps in one day - definitely a lot more than I've ever done in Waterloo). Can't believe it's been almost 4 years since we first met and she took me under her wing, and so grateful to have met her all those years ago!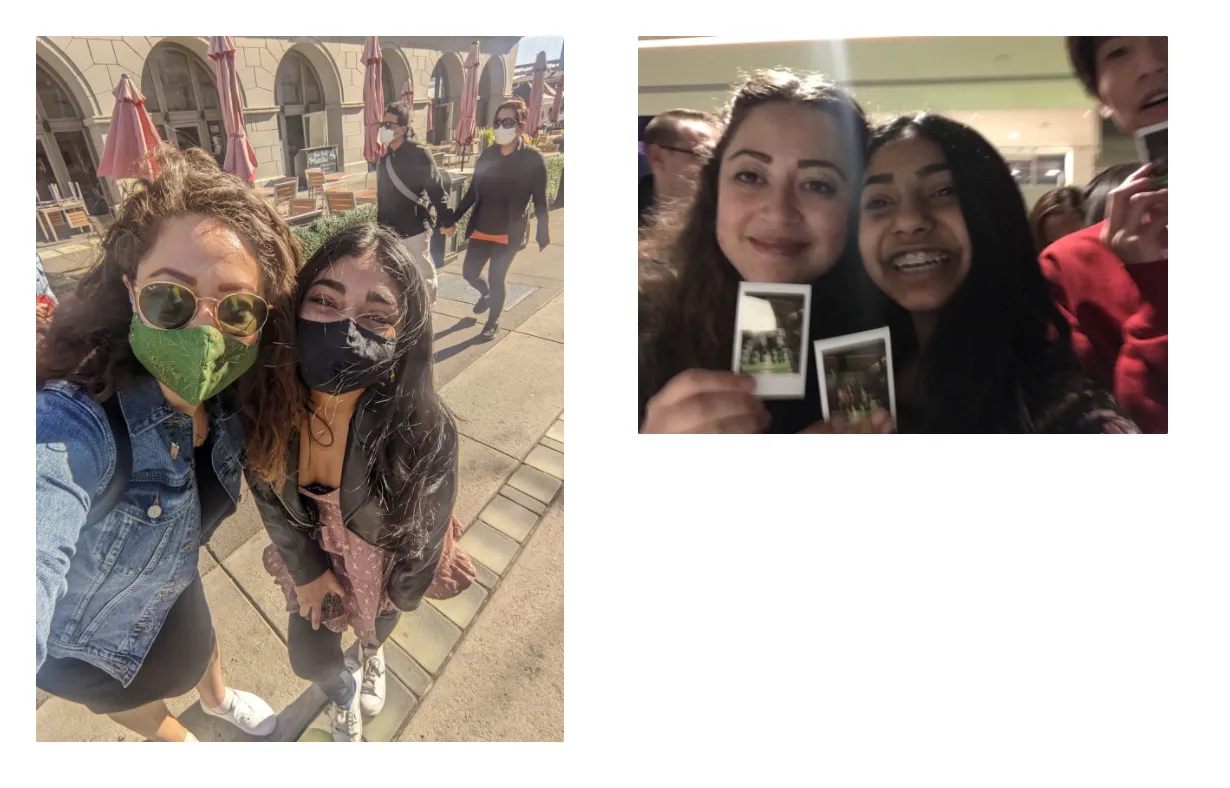 left: us now (2022) ! right: from 2018
I joined a writers group in SF run by the awesome @lisawehden and it's been the best way to spend my Sundays!! I love seeing the community come together and it's been such a great opportunity to meet more people. I've always wanted to write, and this group has helped me keep myself accountable to my craft - and where this exact blog post came to fruition.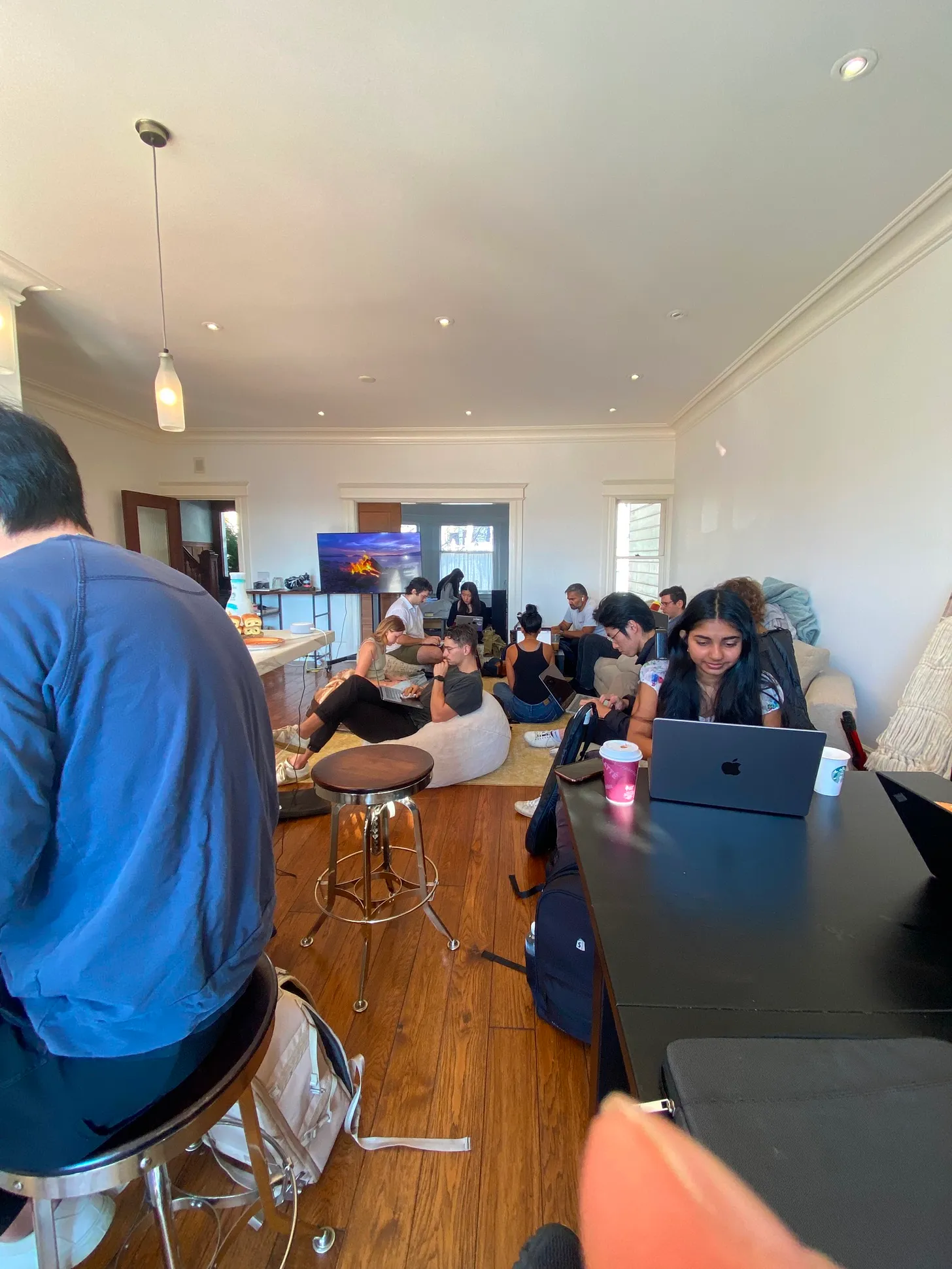 Moving to SF on my own forced me to grow in a lot of different ways and become more independent. Since it's offseason for internships and most internships are still remote, I didn't know too many close friends here. Without any other interns at work compared to a larger company, there also isn't really a built-in group of people to do things with.
This was honestly a little scary and nerve-wracking, but really challenged me to be a lot more proactive in trying to organize things and reach out to new people! I'm happy to say I've met a new person almost every week!
The people are really friendly and open to getting to know each other. SF is a place where a lot of people come here for different things so often there's always people who also just moved here not too long ago and looking to make new friends.
There are also a ton of events happening around the city from this super fun web3 meetup I attended hosted by Taryn, Deb, Michelle, Shraddha, and a bunch of lovely ladies in tech.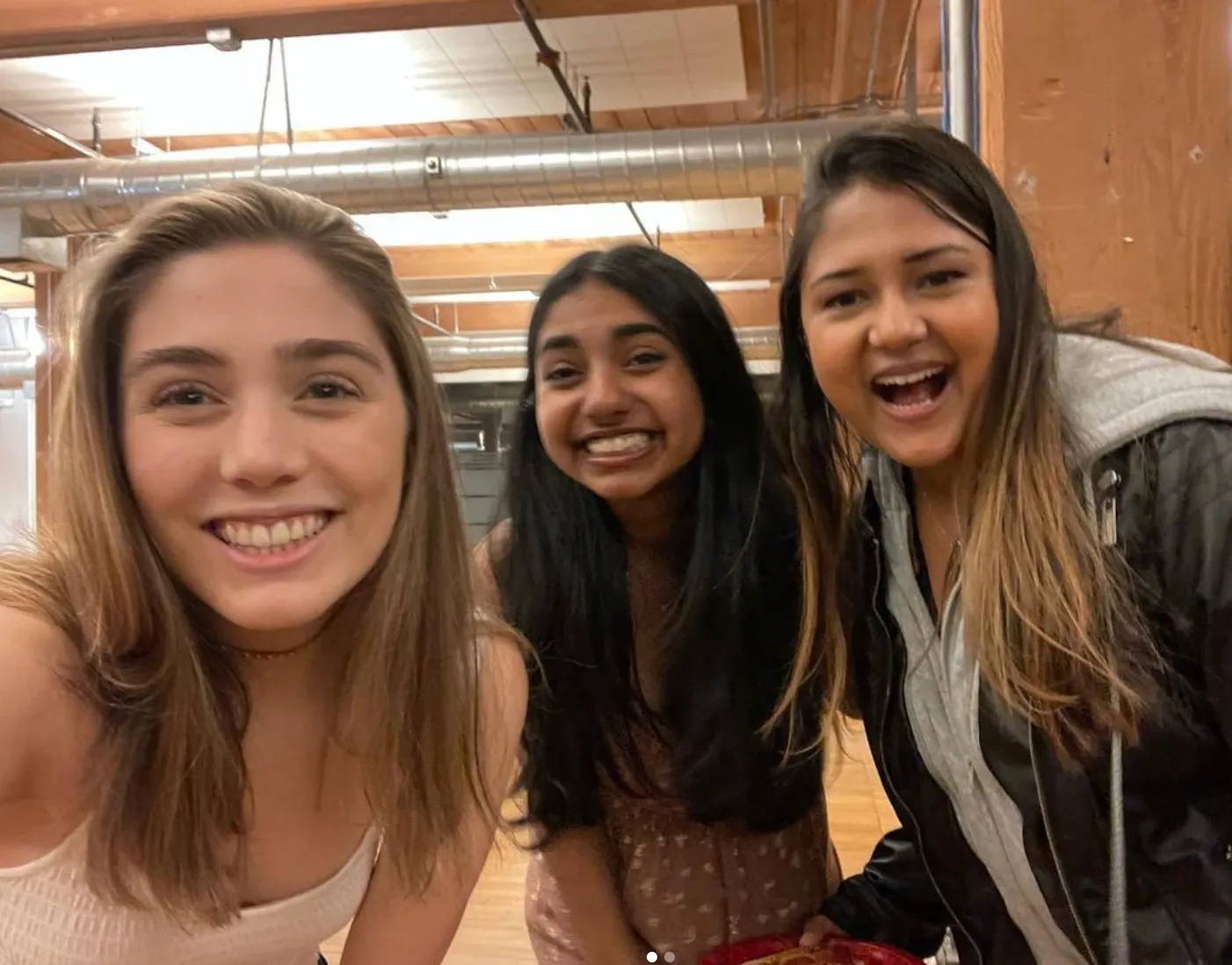 Being a part of the Envision Accelerator team, it's also so fun having my partner in crime Taryn join me in the city and getting to meet some of our founders in person as well!
On the virtual side, I randomly joined a group on twitter to discover different internet rabbitholes together and also joined a "saying no" accountability group to encourage each other to say no to things!
I'm still actively looking for besties in the city if you're reading this, say hi! 🤗
work
Choosing to work at an early-stage start-up was one of the scariest but also most rewarding decisions ever!
When I was initially deciding, I was deciding between a Series C start-up that had a well-defined product role, returning to Microsoft, or joining CommandBar, a seed company.
The first two seemed like pretty safe choices. I really enjoyed my time at Microsoft and the people I was working with + getting to go to Seattle would've been really fun as well. The second one already had a bit of traction and I knew an alum from my school that worked there so it also seemed like a fair decision.
I ended up choosing CommandBar because I was most excited and passionate about their product. It's a company that cares a lot about user experience and HCI, which is a focus I'm quite interested in from studying Systems Design Engineering. There's a lot you can learn from search, and personally, it's my main way of interacting with software today. Command space to open any app.
It's a B2B tool but also brings the benefits of a B2C app since all consumers of the products that have a CommandBar are exposed to it. The founding team was really strong and I truly believed in what they could do!
I thought, if I was going to try a start-up, might as well go all in. Joining an early-stage start-up is almost like early-stage investing - you have to believe in the mission, take a risk, and join at your own conviction.
The hard part is about joining an early start-up, there's no one else to really tell you that you're making the right decision. If you tell your mom you're working at Microsoft - she's heard of it and will clearly tell you it's a no-brainer. But a start-up? Chances are your mom or your friends might not have heard of it, especially if it hasn't been around too long.
You need to convince yourself and have your own best judgment, and that's where you grow.
Now I've chosen it, I have no regrets. It's been the best way to experience SF and also get a glimpse of what life could be like as a founder. I've gotten so much ownership over what I'm working on - I was looped into a fun project before the new year and got to see it from beginning to development - definitely would not have happened anywhere else.
On top of my role, I get to contribute and help define our company culture in its early days and give my ideas on a ton of other things - it's all endless! There are so many opportunities to provide value so there's always something new to do!
Also, there are some nice perks - get free lunch and ubers too and from the office which has been really convenient and also helps me feel safe on my commute back home!
The work is also really flexible and there's a lot of high trust to set your own hours as long as you get your work done, which I appreciate. The founders are incredibly kind & driven and it's such a unique opportunity to get to work so closely with them and learn from them every day!
living situation
Thought I'd shed a bit of light on this in case it helps anyone looking for housing in SF in the future!
Finding housing was a bit of a process! Since it was Winter (off-season) and many internships were still remote, there weren't too many of my close friends from Waterloo who were also moving down here, I had to navigate the process on my own.
It was a bit nerve-racking not knowing where I was going to live, so I wanted to try to secure housing as soon as possible to give me a bit more peace of mind. Not being from the area, I differed to friends who lived in the city (huge shoutout to them for answering all my questions!) on different neighborhood recommendations. SF isn't the safest city and things also vary block by block so it's really helpful getting a second pair of eyes. I ended up securing my housing in mid-November.
I've looked on AirBnb, FB marketplace, and a ton of different places! On AirBnb, places tend to go a lot faster so if you're looking for places I would definitely look here earlier. And if you're doing a long-term stay, you might be able to work out a discount with the host.
I ended up finding a gem on Facebook Marketplace in North Beach/Telegraph Hill which ended up being pretty cheap as well! The landlord's daughter just lives next door if we ever need anything so it feels relatively safe. It's also at the top of a hill so = views and also leg day is every day.
It's a 30 min walk away from work, steps away from the Pier/Embacadero, accessible to public transit, and also really close to North Beach - all the Italian Bakeries and restaurants are just a few minutes away!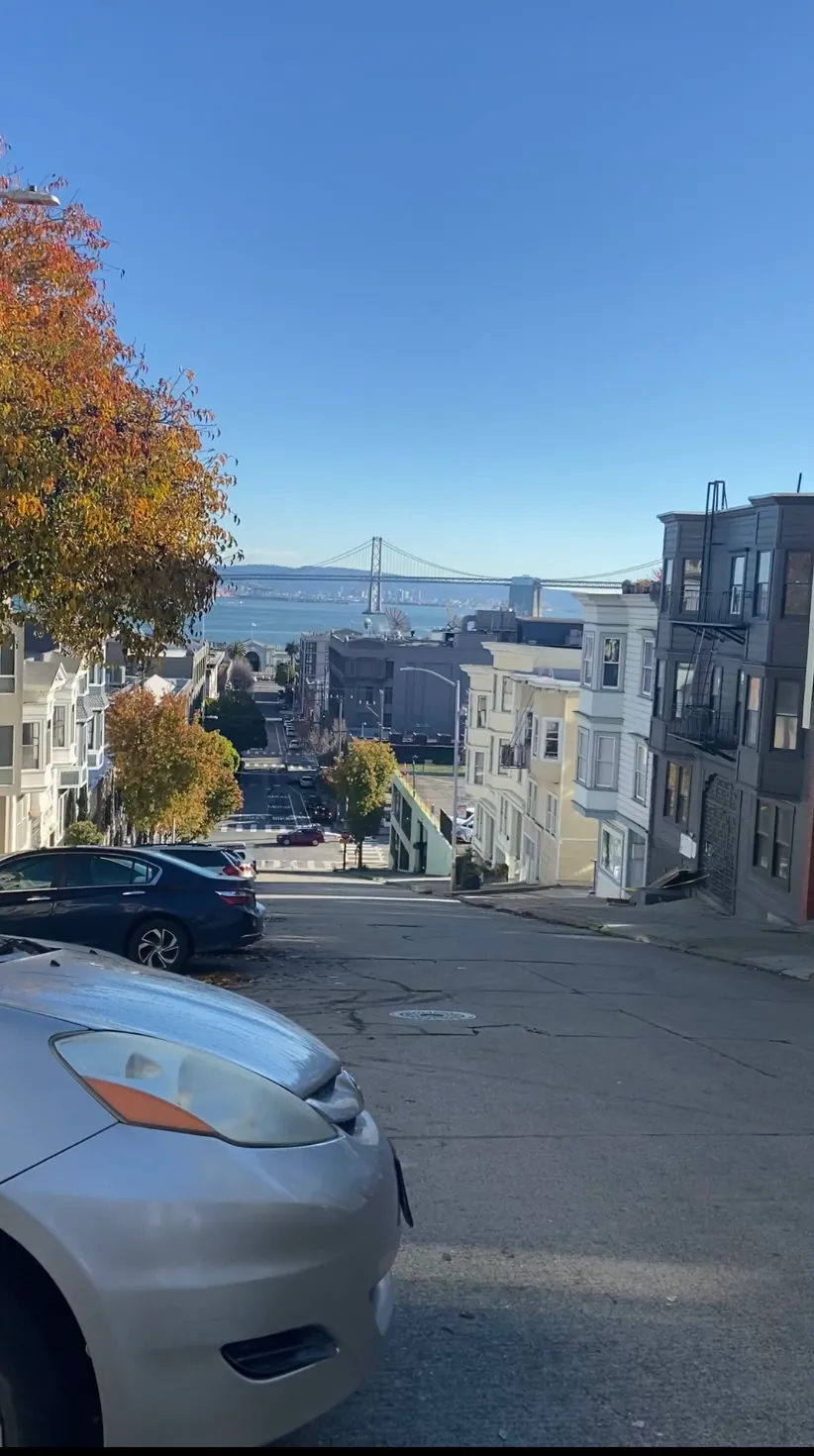 Some tips for FB marketplace: sublets end up being available closer to the start date whereas compared to AirBnb it's better to look earlier. Also make sure you request a live video tour if possible and try to talk to the landlord on call. The unfortunate thing with FB marketplace is that many things aren't regulated and it's really easy to get scammed, so try to take the right steps to do diligence here.
thanks goes out to Kai, Rishi, and Adi for all the help here on the housing search!! For any fellow interns wanting to move here in the summer, feel free to reach out - I'm happy to help or take a look at places for you :))
looking forward
With the next two months ahead, I'm excited to:
Finish the rest of my bucket list
Lay in parks and read in the sun
Meet new people
See my project from CommandBar ship
Write more and see our 5th cohort of Envision start soon!
Learn in general!
---
if this resonates, please consider sharing it with a friend and subscribe to my newsletter below to get updates on when my next post drops 💖